This year, the march of Melbourne will take place Saturday, March 11, 2017 - 14:00
Place and hour of appointement: still unknown at 14h00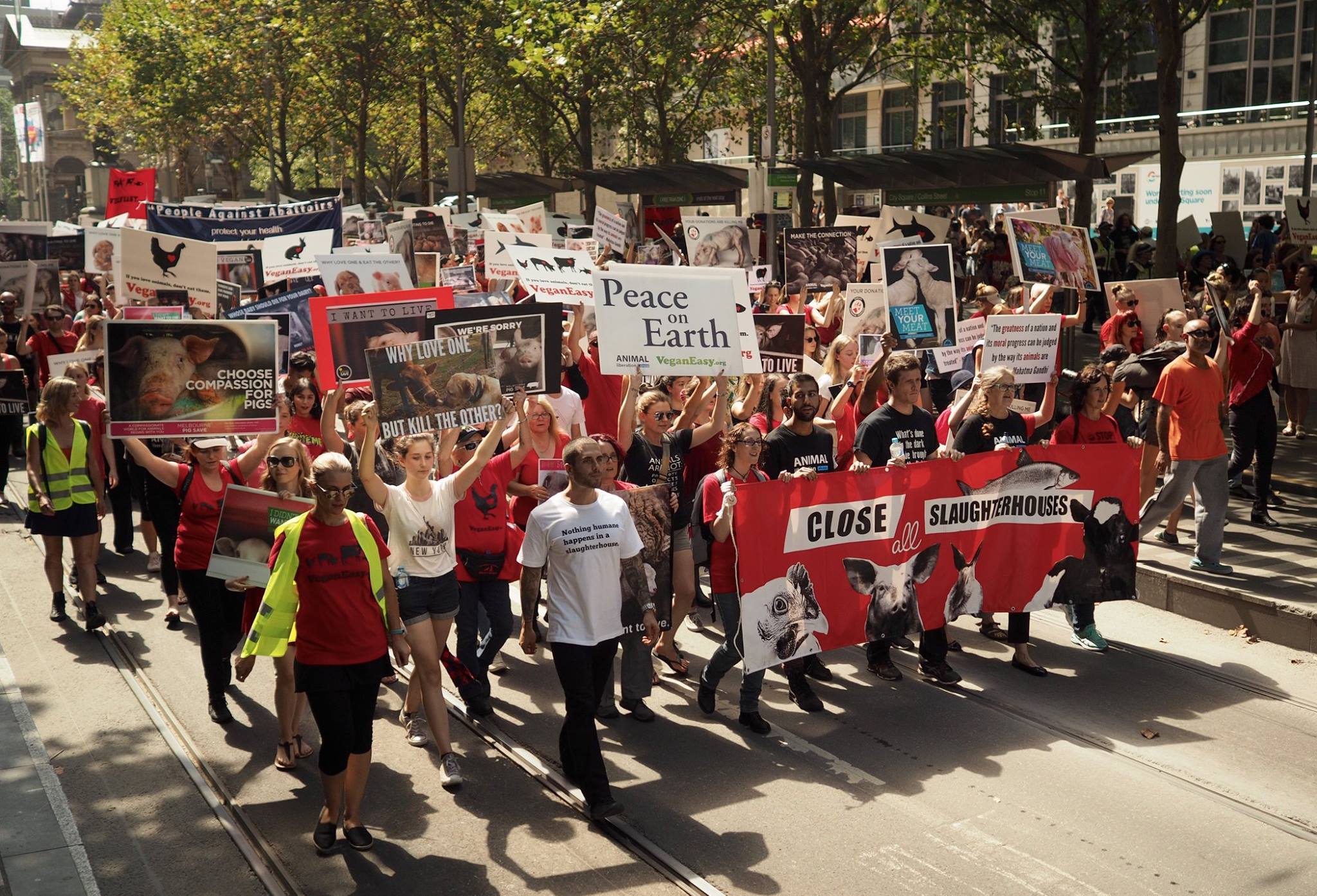 Want a kinder world for animals?
Join us as we march along the streets of Melbourne to bring about the end of animal suffering. Be among hundreds holding banners and handing out leaflets, to inform the community about how to live happy, healthful lives in harmony with animals. On Saturday March 11, we want to achieve a critical mass to send a strong and clear message to the community, industry and government.
"Never doubt that a small group of thoughtful, committed citizens can change the world. Indeed, it's the only thing that ever has".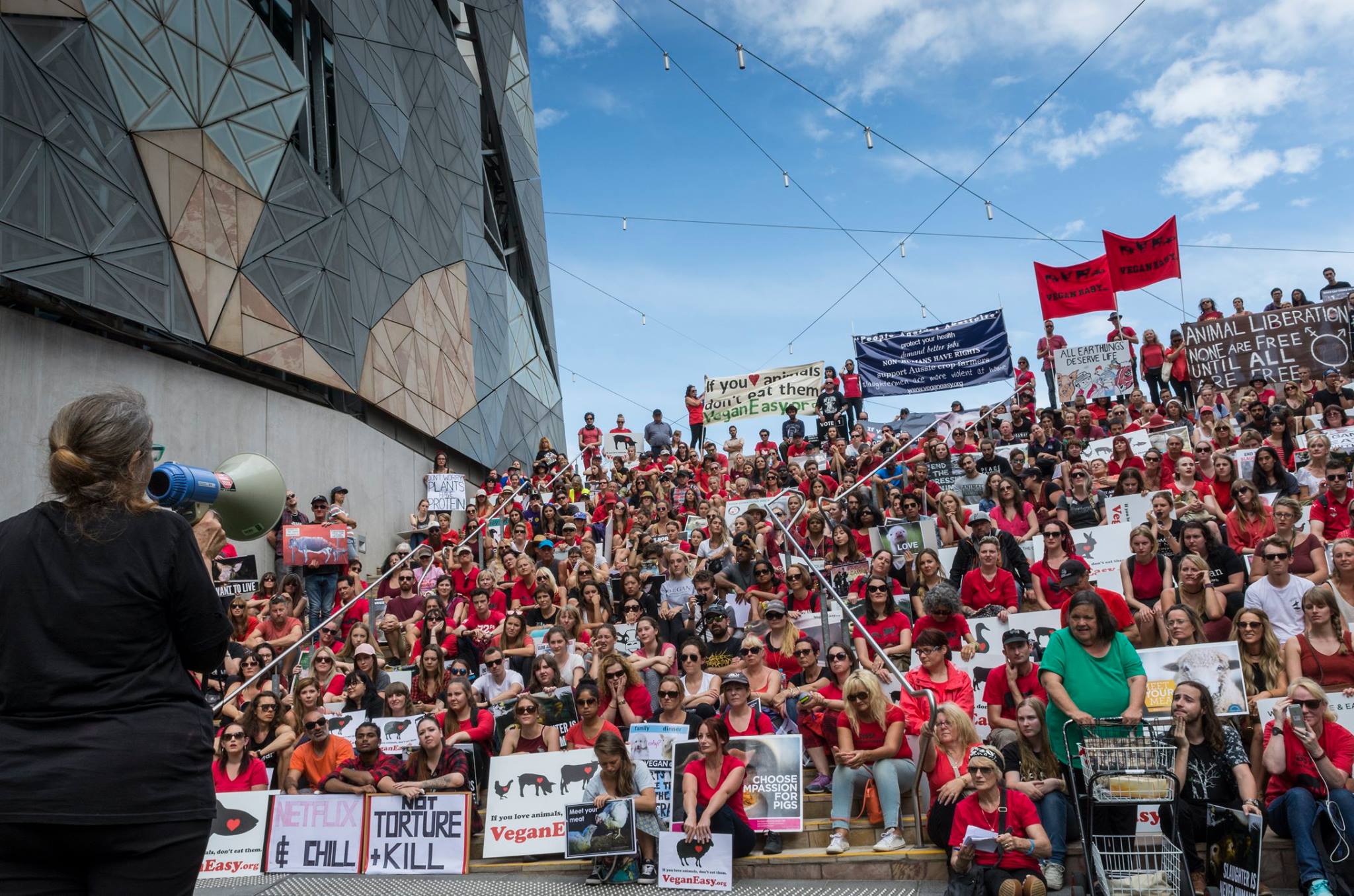 The march is organized by March to Close All Slaughterhouses Australia.
For more information contact us:
→ Previous editions: see the last year