The march took place on June 7 in Toulouse and on June 14 2014 in Paris, Toronto, Montreal and Kassel, on June 21th in New York City, on July 12 in Bern.
United Kingdom
London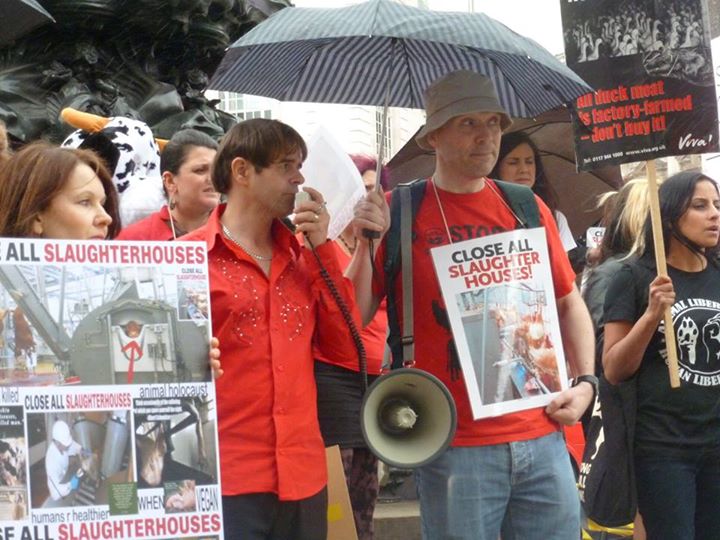 Australia
Sydney
Organised by the association Animal Liberation NSW.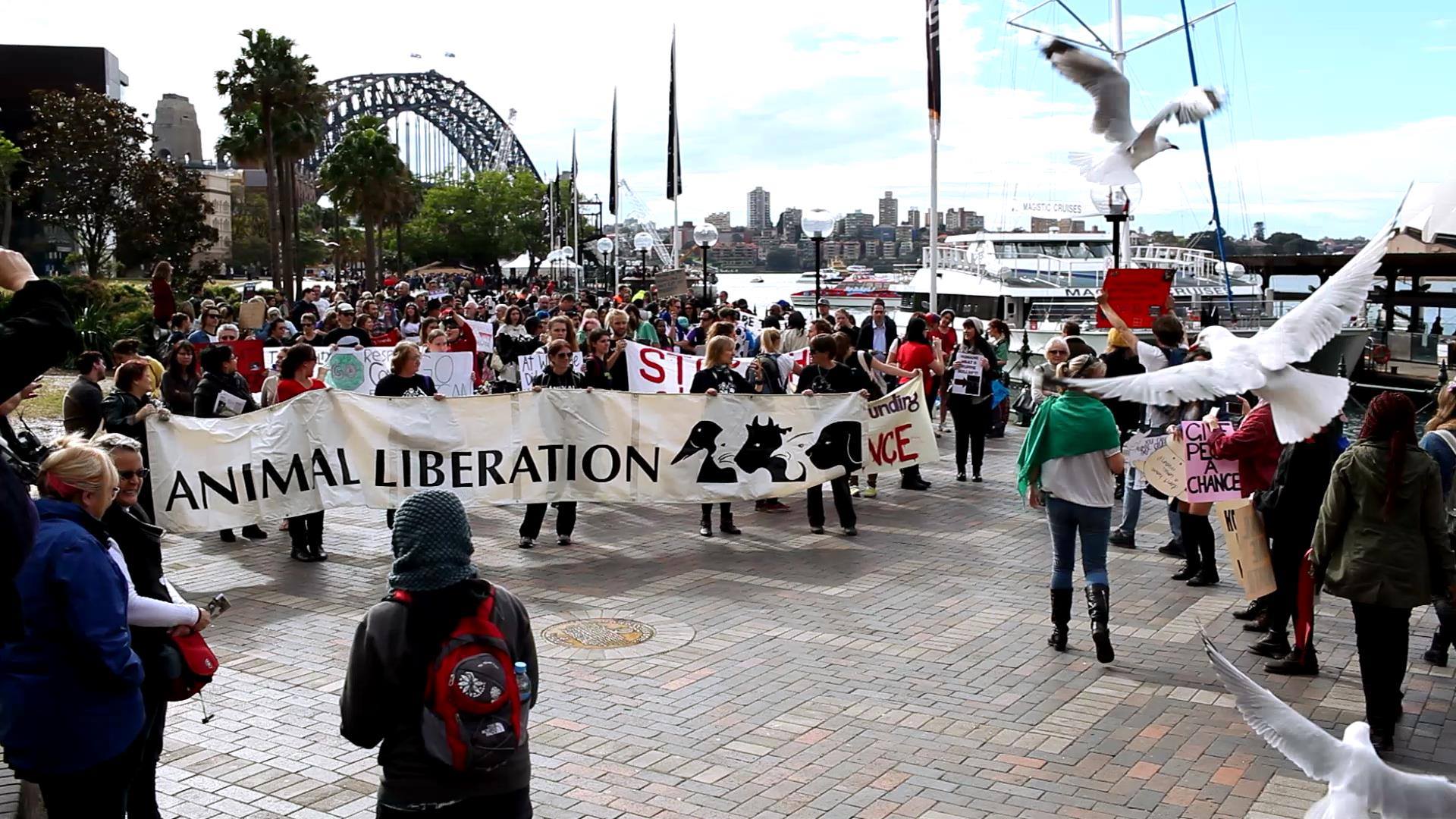 Canada
Montréal
Vidéo réalisée par Melissa Galianos
Toronto
Clip
Trailer
United States
Los Angeles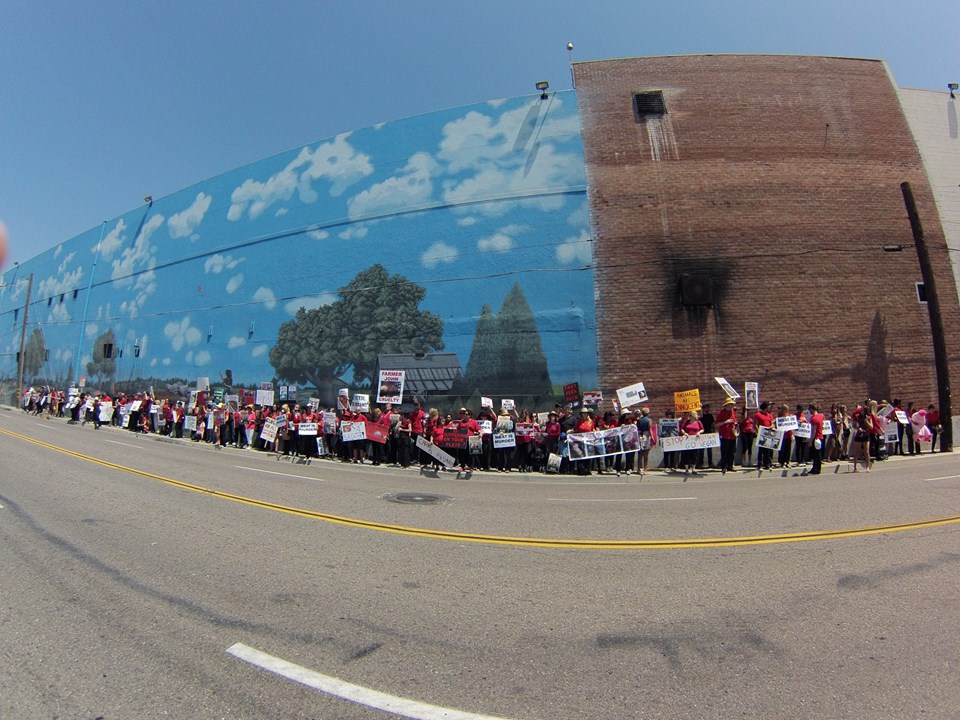 France
Paris
Toulouse
Switzerland
Berne
Organised by the association Tier Im Fokus.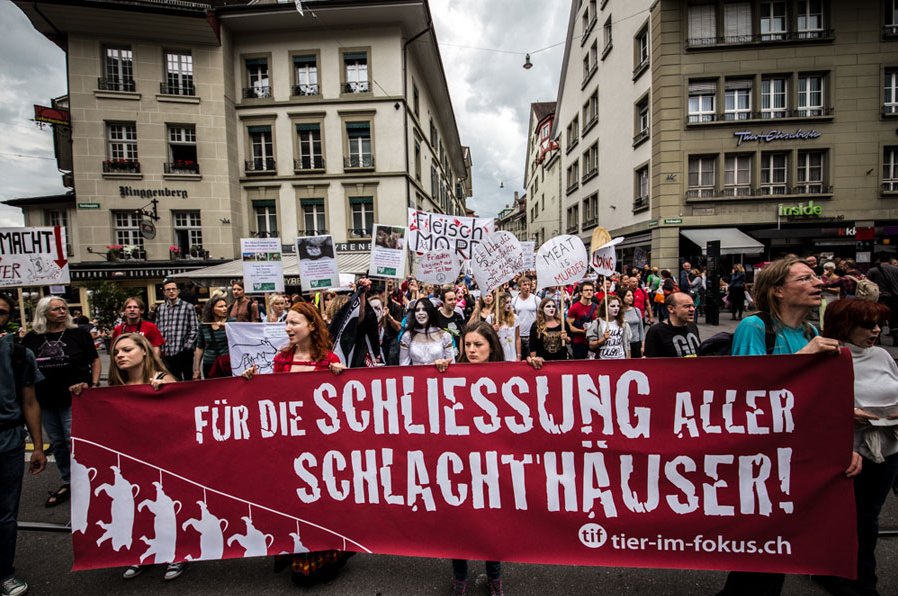 Germany
Cassel
Turkey
Istanbul