This year, the march of Vancouver will take place Saturday, June 9, 2018 - 12:00 to 15:00
Place and hour of appointement: Vancouvert Art Gallery 750 Hornby Street at 12h00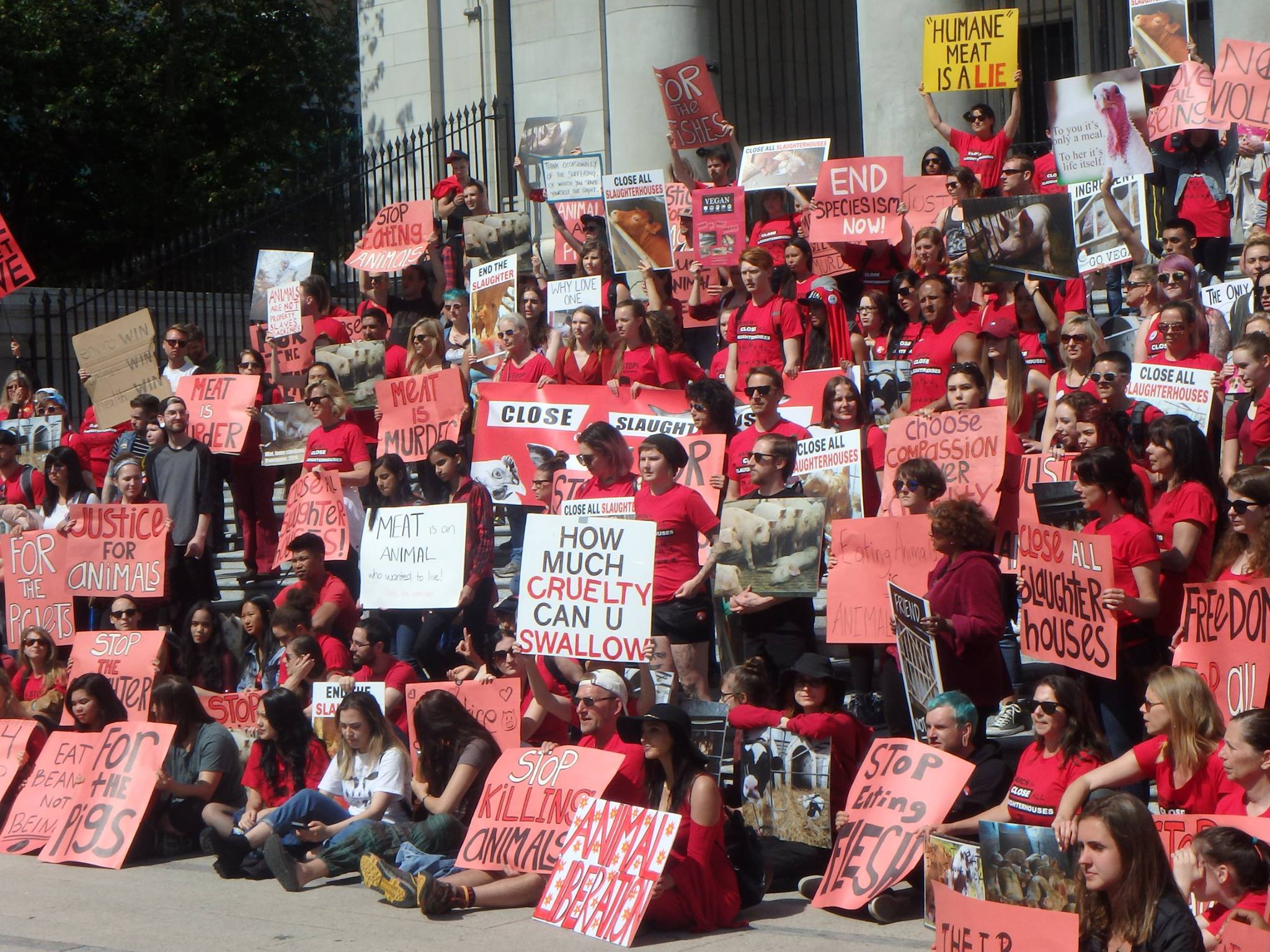 It's time to state clearly the necessity to abolish nonhuman slavery, and oppose the practices that exploit, torture, and murder animals.
Please join us for this critical event and speak out on behalf of those who cannot speak for themselves.
This march is part of a movement needed to permanently shut down all slaughterhouses and will ultimately awaken the greatest transformation of humankind." (Quote taken from VMTCAS Facebook page)
The march is organized by Vancouver MTCAS .
For more information contact us:
→ Previous editions: March to close down all slaughterhouses 2017